Stella del Sud,
Cilento Dream
We believe that Cilento is a journey to live, a territory to explore, a place to get lost and find yourself in its flavors, smells and colors. We believe that a tourist village must offer an experience. We think the sea is the experience. Find the flow, your self, your well-being, your home. Escape from the routine, stroll on the beach, just think about having fun.
Stella del sud is your holiday in Cilento.
Imagine a resort nestled in the bay of Palinuro, in the locality of Caprioli, on the slopes of the Cilento and Valle di Diano National Park. Imagine a room with a terrace overlooking the sea. Imagine a swimming pool, a private beach, and someone cooking for you. Here. Now open your eyes.
All this is the Stella del Sud Village & Resort.
Discover the magic of the seaside village a few kilometers from the center of Palinuro.
Why chose
The seaside resort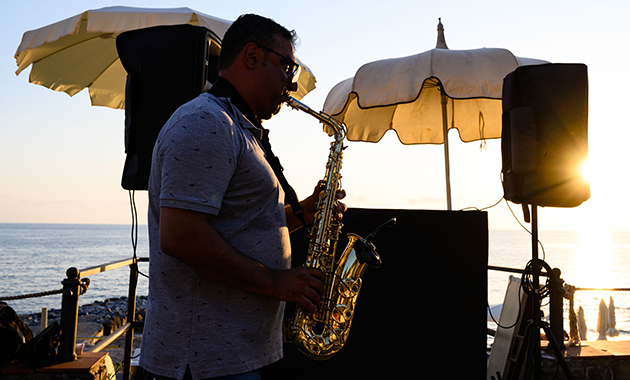 Location suggestiva
Events
Enchanting atmosphere, gastronomic creativity, multifunctional spaces and professional staff. Have you ever thought about arriving by boat at your party?
Book your event at the resort. The location lends itself perfectly to the organization of weddings, ceremonies and parties.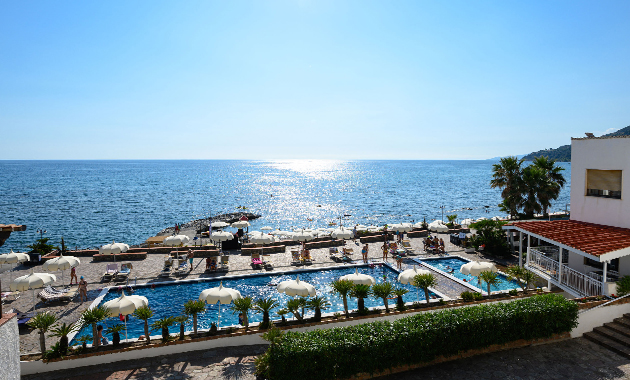 Full board. Does holiday mean 100% relaxation for you?
We serve breakfast, lunch and dinner every day. It is up to you to decide whether to enjoy the full board service or prefer to provide
for your meals independently.
Kitchen opening hours: 7AM – 9PM
Recensioni Google
Vacanza stupenda, animazione e cibo di grande qualità. La consiglio. Ritorneremo certamente.
Recensioni Google
Posto bellissimo
Recensioni Google
Panorama stupendo, mare bellissimo e tramonti da favola......