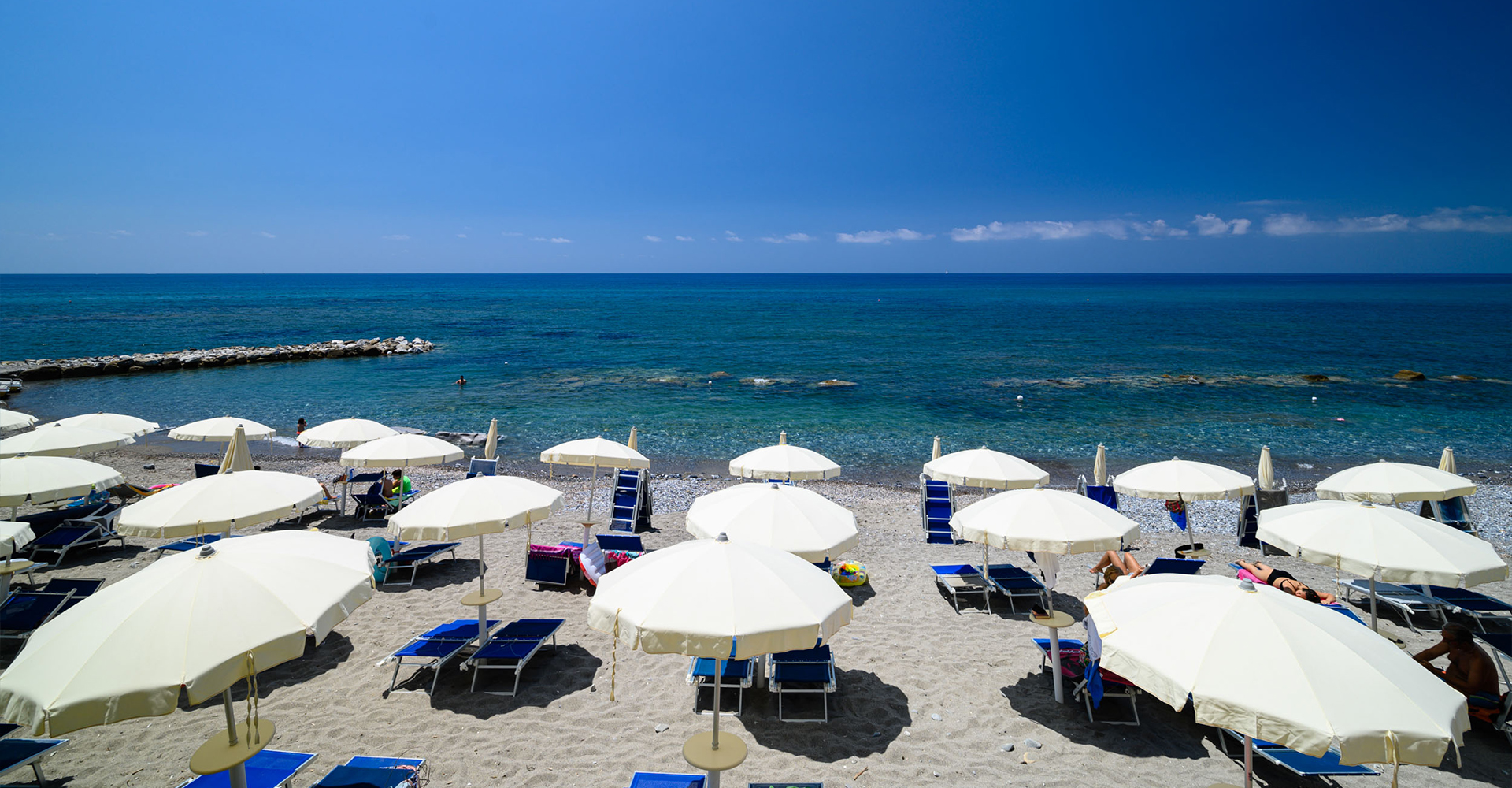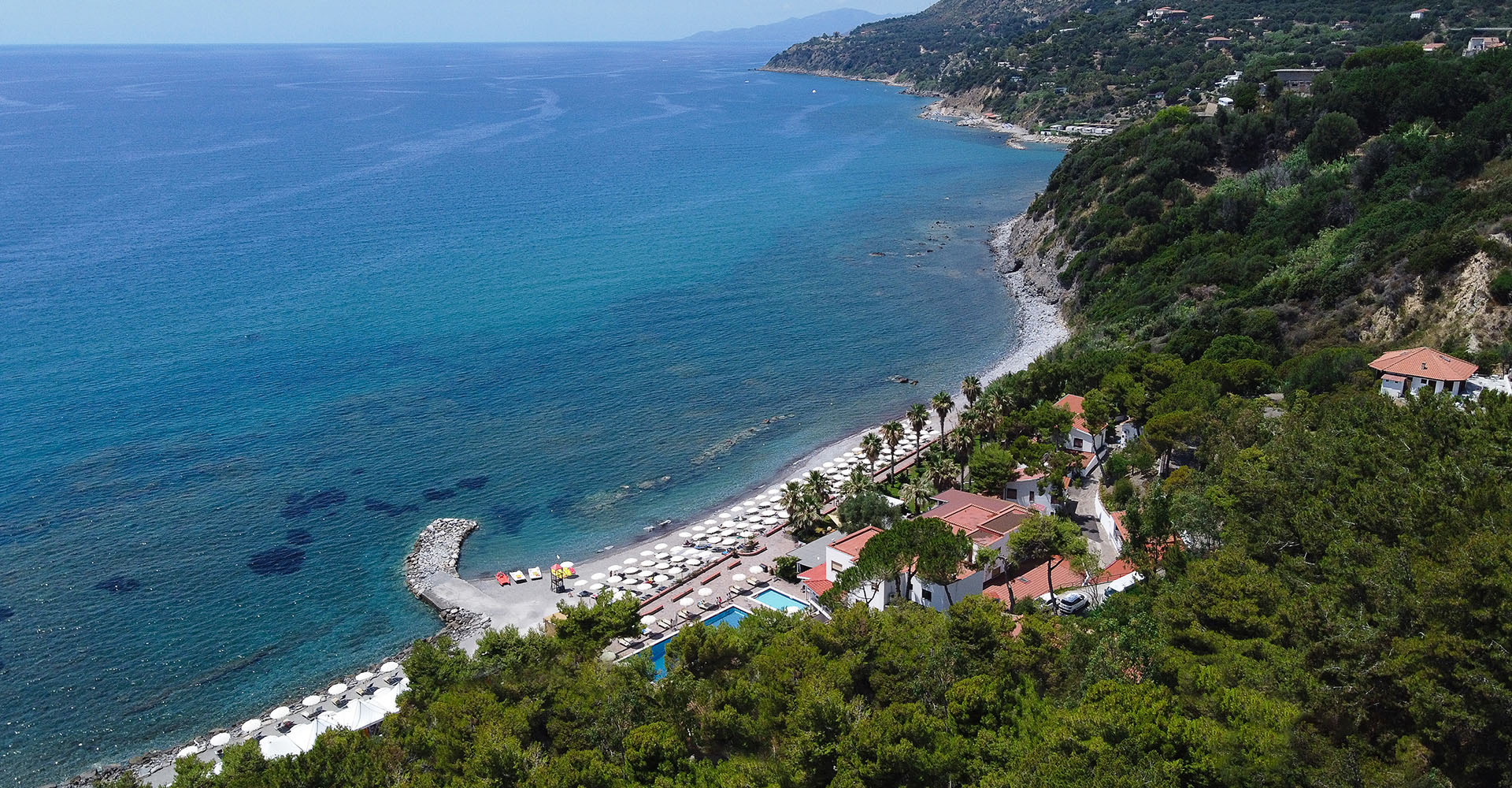 Your window on the sea. Live on Cilento!

The best of Cilento
Food is served
Rooms, villas and apartments
a few steps from the sea
Pack your bags,
let's go to Cilento!
ABOUT US
The tourist village of your dreams directly on the sea
We believe that Cilento is a journey to live, a territory to explore, a place to get lost and find yourself among its colors, its smells and its flavors.
We believe that cilento is home and that home is the sea. Live your holiday experience with us. Live Cilento with us.
In our seaside resort you can breathe a friendly, familiar and serene atmosphere. Wide spaces, comfortable services and comfortable accommodation will offer you and your family everything you could wish for from a holiday in Cilento.
Southern star
a place to escape from the daily routine
All accommodations are within walking distance of the beach which is no more than 300 meters from the rooms. It is within walking distance but we want to pamper you and make your stay peaceful. For this reason we provide a free shuttle service to take you to the sea.
Life of Cilento
Everything you want from a vacation
Relax, good food and fun for the whole family. At the village & resort we have thought of everything to make your stay unforgettable.
Visit of Cilento
The charm of an uncontaminated land
History, archeology, landscapes and wonderful views. From the tourist village you can easily reach the most beautiful places on the Cilento coast. Palinuro, Velia, Paestum, Punta Licosa and places to discover, know and love.
Recensione Google
Vacanza stupenda, animazione e cibo di grande qualità. La consiglio. Ritorneremo certamente.
Recensione Google
Posto bellissimo
Recensione Google
Panorama stupendo, mare bellissimo e tramonti da favola...
Scopri
Our holiday formulas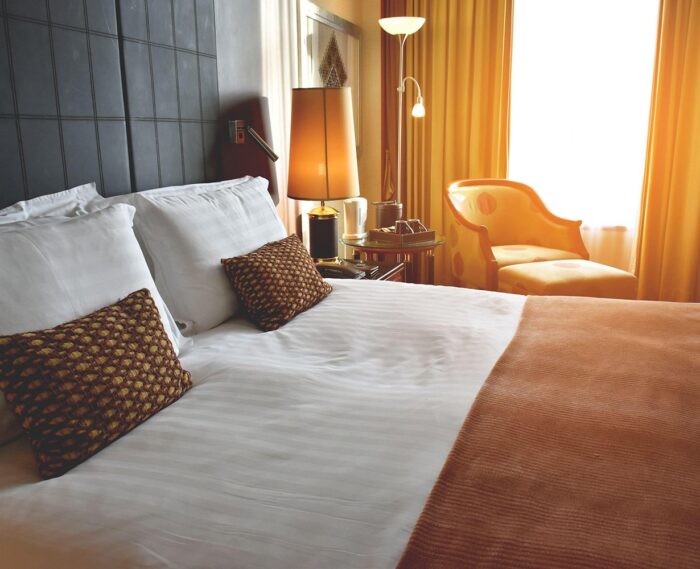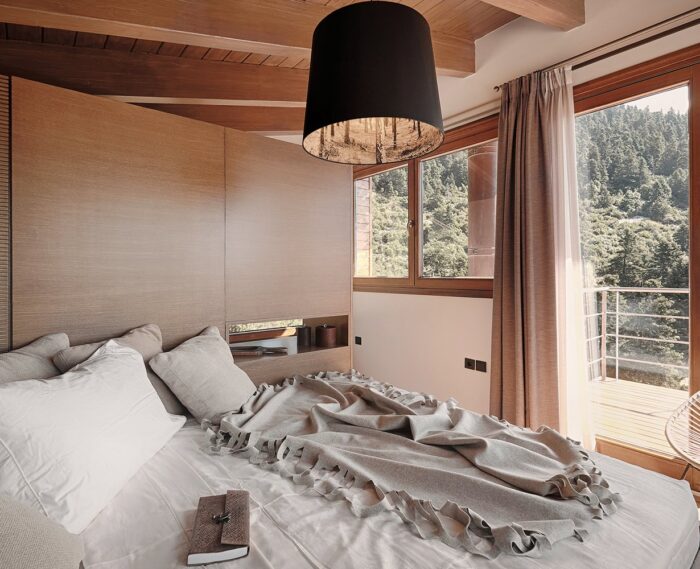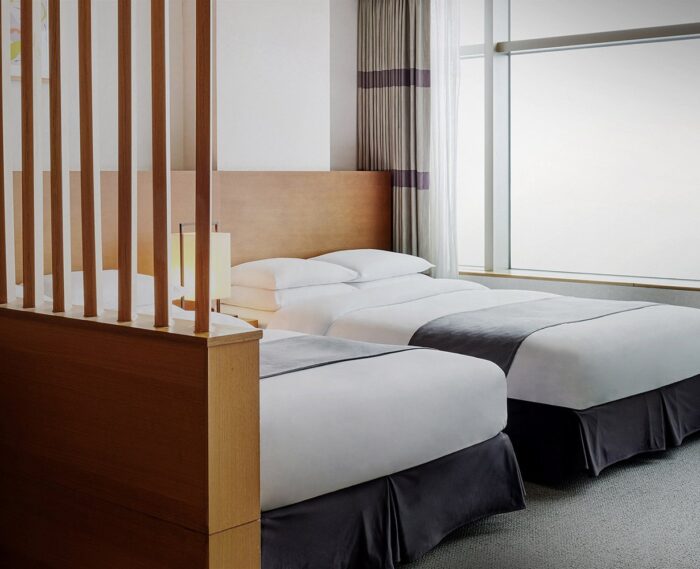 Servizi ed escursioni organizzate solo per te
CONTATTACI
Chiamaci

(+39) 0974 976090

o invia una email a info@villaggiostelladelsud.it

Offerte Esclusive
For demanding guests
Service
The best of holiday