Feel at home
Our hospitality
is at your service
The right place for fun and relaxation for the whole family. Are you looking for a place to have fun and relax at the same time? In the seaside tourist village you will find everything you need. Wide spaces, a private beach and our staff always available to meet your needs.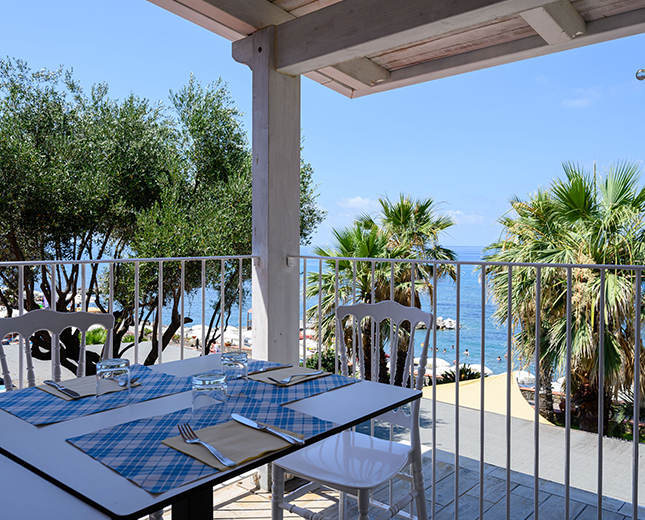 The best of Cilento
Catering
Does holiday mean 100% relaxation for you? We serve breakfast, lunch and dinner every day. It is up to you to decide whether to enjoy the full board service or prefer to provide for your own meals.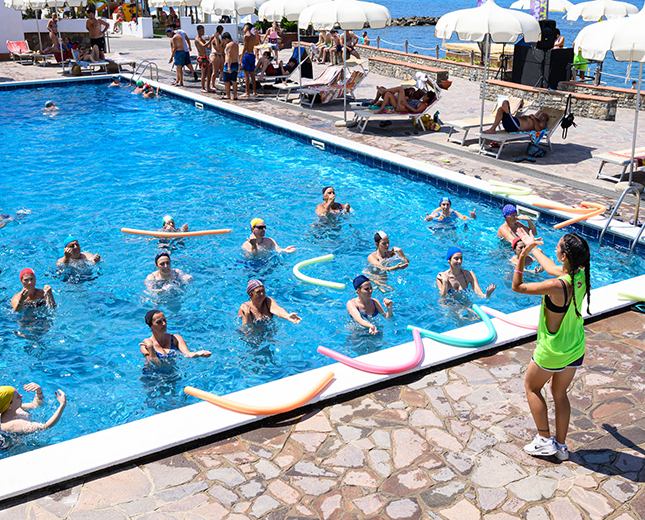 Let's have fun together at the village
Daytime and evening entertainment
Enjoy your vacation with the kids by doing something that you both enjoy. You just have to relax, we'll take care of the rest. Imagine being able to stay on the beach or by the pool sipping your favorite drink while your children play with other peers in activities organized by our miniclub animators.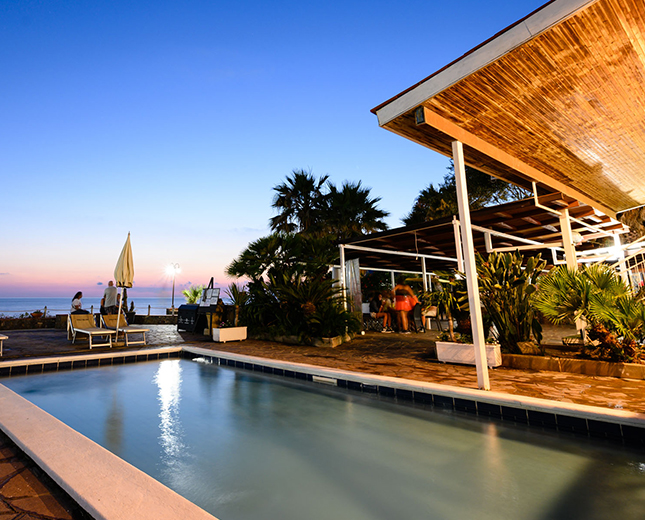 Take it easy
Outdoor swimming pools
One swimming pool for adults and one for children. Wide open spaces, tennis court, soccer field, volleyball court, bowling green, ping pong table with the possibility of organizing sports tournaments, games, shows, swimming lessons, canoeing courses, tennis courses, shooting courses with the bow, aerobic gymnastics.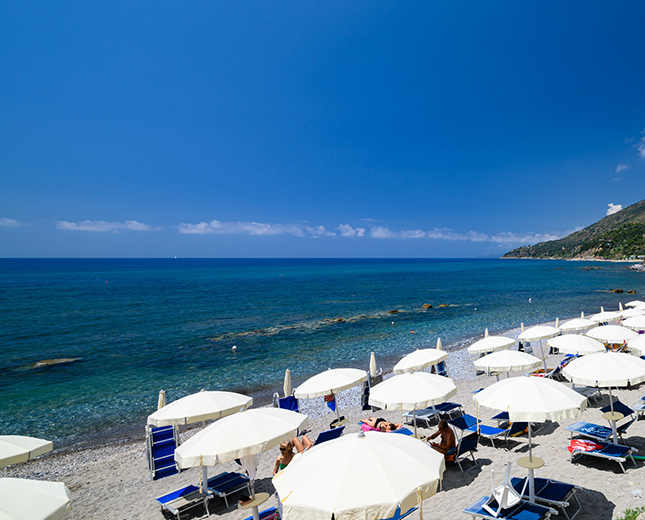 Reserved for you
Private beach
As our guest you will have access to the resort's private and equipped beach. Have you booked a room, a studio or a cottage? An umbrella and two sunbeds are reserved for you. The beach is very close. It is only 15 to 300 meters from the property depending on the accommodation you have chosen. The sand is made up of large gravel, the rocky bottom is bathed by the transparent sea. For several years the Cilento area has enjoyed the "blue flag" symbol of clarity and cleanliness of marine waters. What are you waiting for? You just have to immerse yourself in this experience.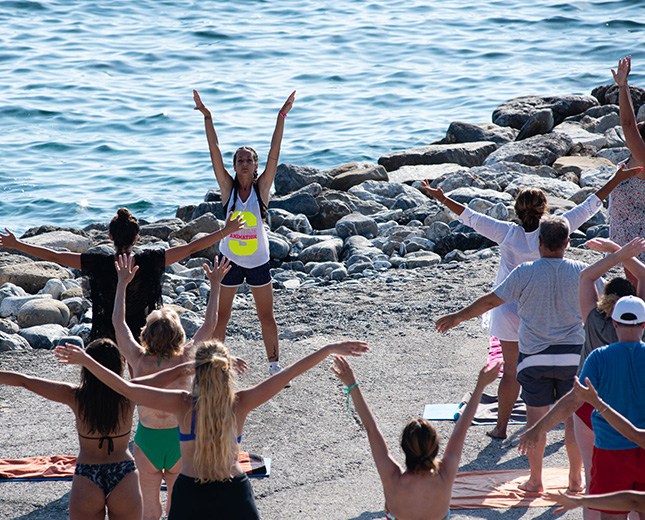 Is your ideal holiday gymnastics and body care? Imagine participating in dance, water aerobics, yoga and muscle awakening courses. Depending on their age, children will be able to play and make friends in the Mini club if they are aged 4 to 11 and in the Junior club if they are aged 12 to 16.
They will be able to learn to swim and participate in educational workshops that combine sport, entertainment and fun.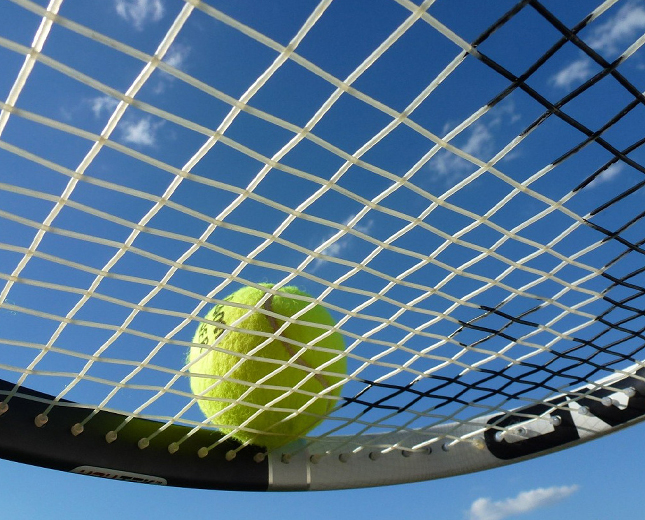 Leave boredom at home
Sport
Does holiday mean games and fun with friends for you?
Book the tennis court, the five-a-side football field or the archery space for free. You can rent the fields and / or sign up for real tournaments organized by the animation. If you prefer to spend your free time by the sea, you can rent canoes and pedal boats for free on the beach.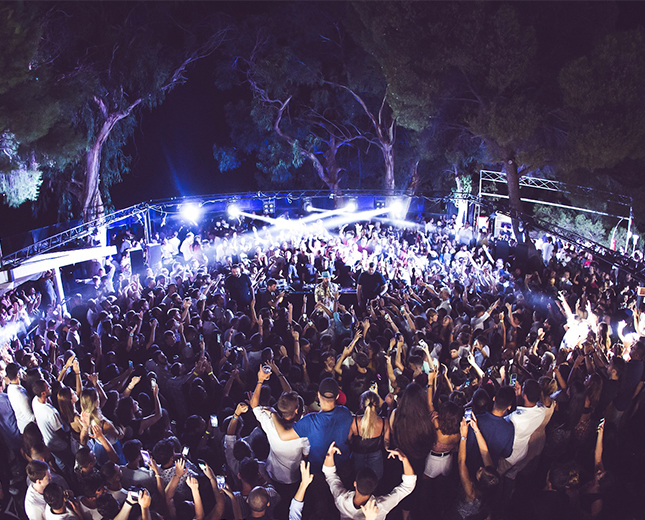 Live the night
Access tothe Summer Club
If you like to dance, after midnight the entrance to the Grotta Summer Club awaits you, possible every day except in the evenings of "big organized events".